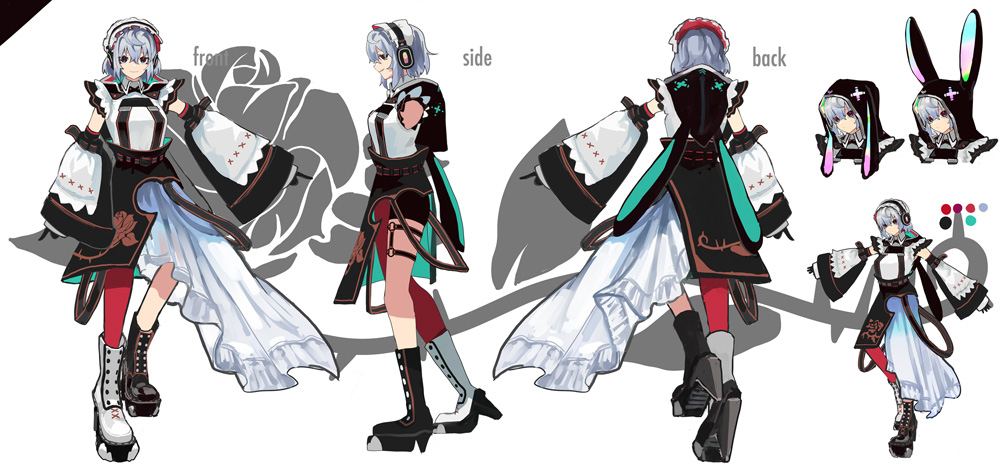 2020年6月より歌い手として活動開始。

2022年4月よりスタートするTVアニメ「パリピ孔明」歌唱キャストを担当。

同じく、4月からアーティスト「Lezel」としてエイベックス・ピクチャーズ株式会社よりデビュー。


理不尽に対する怒りも、抑圧への抵抗も、世間の常識への猜疑心も、全部抱えたまま彼女は歌う。
わたしは、わたしの普遍を歌う──。

そして彼女は、 Lezel (Les-Ailes)になった。
Started activities as a singer in June 2020.
In charge of the singing cast of the TV anime "Ya Boy Kongming!" Which will start in April 2022.

Similarly, from April, she made her debut as an artist "Lezel" from Avex Pictures Inc. Co., Ltd.


She sings with all her anger at unreasonableness, resistance to oppression, and suspicion of common sense.
I sing my universal ──.

And she became Lezel (Les-Ailes).